Why Phonecash??
Phonecash is an app that gives you the freedom to sell used smartphones in just few simple steps. The app will smart-diagnose and tell you the exact health score of your smartphone. According to the health score, the app will automatically show you the best price of your smartphone.
Hassle-free Platform
Selling your old mobile phone has never been this easy. At Phonecash, we make sure to assist you throughout your time on the app. We calculate your phone's Health-Score and find the best price for it in a matter of seconds!
100% Data Wipe Assurance
Our team makes sure that every phone we receive gets completely wiped out in front of the customer selling to us. We know the importance of maintaining one's anonymity, which is why we not only maintain it, we put our 100% in securing it as well.
Doorstep PickUp
To sell your used mobile phone, all you need to do is analyze your phone, confirm your order, & schedule a pick-up on the Phonecash App & leave the rest to us. We offer quick Pick-Up service from your DoorStep at no extra charge.
Instant Payment & Extra Rewards
Worried about how you'll get your payment? Our Delivery Executive will hand over the payment to you after making a few compulsory checks. Along with the payment, you also get additional rewards from Phonecash on every mobile sold!
Get Instant Price
With our very own 'Health Score' system in place, Phonecash gives you the best prices for your old smartphones based on your phone's technical and physical condition.
Schedule Your PickUp
Nobody wants to get out of their house to sell their old smartphones, worry no more, we're here to fix that up. Just schedule your Pick-Up & Phonecash will hook you up with pick-up and delivery services with our trained executives at zero extra cost.
Get Instant Cash
We want our customers to go through an easy payment process which is why we believe in making instant, hands-on payment in front of the customers at the time of the exchange. That's exactly how efficient our process is.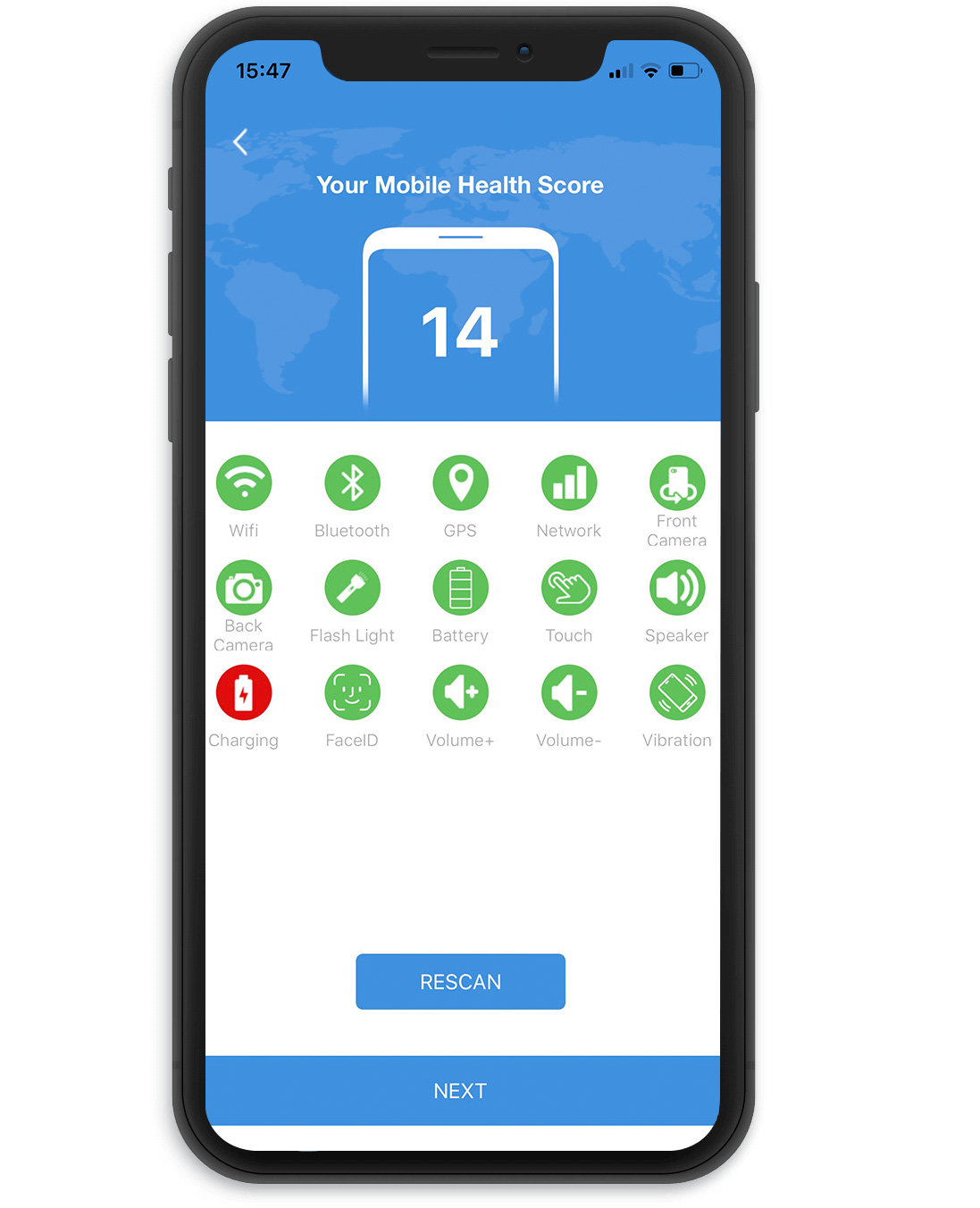 Get Instant Phone Health Score
At Phonecash we offer free diagnosis of your smartphone on the app without charging a single rupee. Our algorithms are designed in a way that we find out the true condition of your phone in a quick and effective manner.
How it works
Phonecash App will smart diagnose your device within few steps.
Frequently Asked Questions
Can I sell my financed device or a device bought using EMI?
All financed devices or devices purchased on EMI will only be eligible for sale once they are free from the installments. You will, however, have to share an NOC issued by the finance provider stating the same at the time of pickup.
What are the payment modes available in Refurbished mobiles at Phonecash?
You can pay with debit/credit cards of Visa & MasterCard. Other digital modes include Net Banking, RuPay.
How do I get paid?
We have different modes of payment like Cash, NEFT, Mobile Banking and Wallet, Flipkart & Amazon coupons.
Do you open for device repair?
What happens if my personal date is in my device?
If you have not reset your device data as recommended then we ensure that your data is completely wiped out before it comes to us.
Experienced by
1,000,000+

People.
50,00,000 SmartPhones Bought
2.5 MIllion Devices Repaired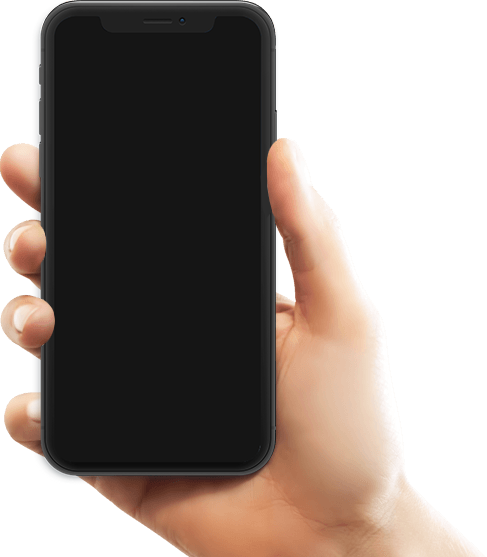 What our customers are saying